For further information, please contact our Sales Agent at Blacks Real Estate:
Direct Call: 0428 182 569 or
Email:
Sales Agent: Royce Dunn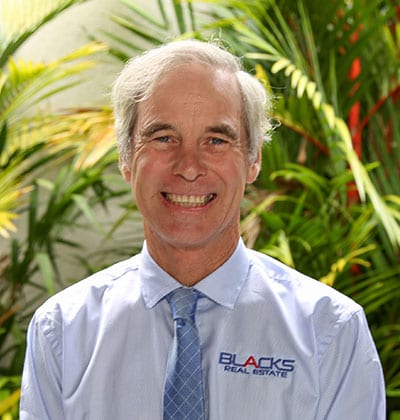 Thanks for contacting us!
We will get in touch with you shortly.
Directions
Sugarview Estate is located in the suburb of Richmond in Mackay, Queensland, on the way to the Northern Beaches. Coming from the centre of town along the Bruce Hwy, turn right at Mt Pleasant onto Mackay-Bucasia Road. Head north along Mackay-Bucasia Road, turning left at the roundabout at Mackay Golf Course/Golf Links Road into Mackay-Habana Road, and you'll find Sugarview Estate to your right.