Community
At Sugarview Estate, we believe being part of the community is what makes your house feel like home. With many families already calling Sugarview Estate home, a tight-knit neighbourly community is already well established. Within the wider local community there are several recreational and social activities for you to enjoy with family and friends. Mackay Golf Club is just a stone's throw away, ideal for the mad golfer in your family. Many residents spend family time at one of our many beautiful beaches, whether that be paddling a kayak, dropping a line in or sunning the day away.
Shopping
With several shopping centres close by including Caneland Central, Mt Pleasant and the recently built Homemaker Centre, you'll appreciate the convenience of just how close they are to Sugarview Estate. Mackay is home to two cinemas and all your favourite stores; Bunning's, Myer, Target, Big W, K-Mart, Spotlight and BCF. Further out in the suburb of Northern Beaches, you'll find supermarkets, restaurants and specialty stores.
Schools
From prep to high school, there are several wonderful education providers in the area. Less than five minutes from Sugarview Estate, you'll find Emmanuel Catholic Primary School, Holy Spirit College and Northern Beaches High School. Mackay is also home to Central Queensland University, two campuses and a Trades Training Centre.
Rural View
Marilyn Wallman Park
9 Thomas Mitchell Crt John Oxley Park
13 John Oxley Ave Kidston Avenue Park
26 Kidston Ave
Shoal Point
Shoal Point Park
O'Brien Esp Hodges Road Park
Hodges Rd Cone Street Park
18 Denham Ave Nautilus Park
52 Starboard Circuit
Blacks Beach
Blacks Beach Park
72 Bourke Street
Eimeo
Eimeo Esplanade Park
Mango Ave Shann Street Reserve
Shann St Camilleri St Reserve
Camilleri St Sunset Park
Sunset Blvd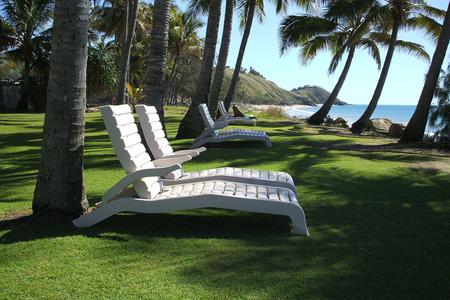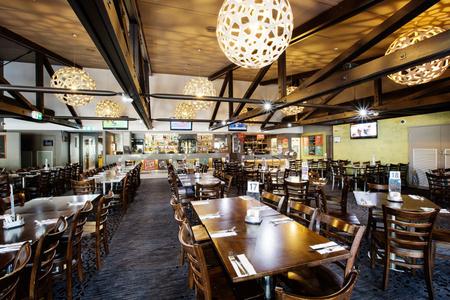 Northern Beaches Bowls Club is a couple of minutes drive north on Mackay-Bucasia Rd at Rural View.
The Eimeo Hotel Is 5 minutes drive and has breathtaking views of the ocean.
Mt Pleasant Tavern is less than 10 minutes heading south towards the City.

Are you a movie buff? Drive 5 minutes and you're at the Mt Pleasant Cinemas!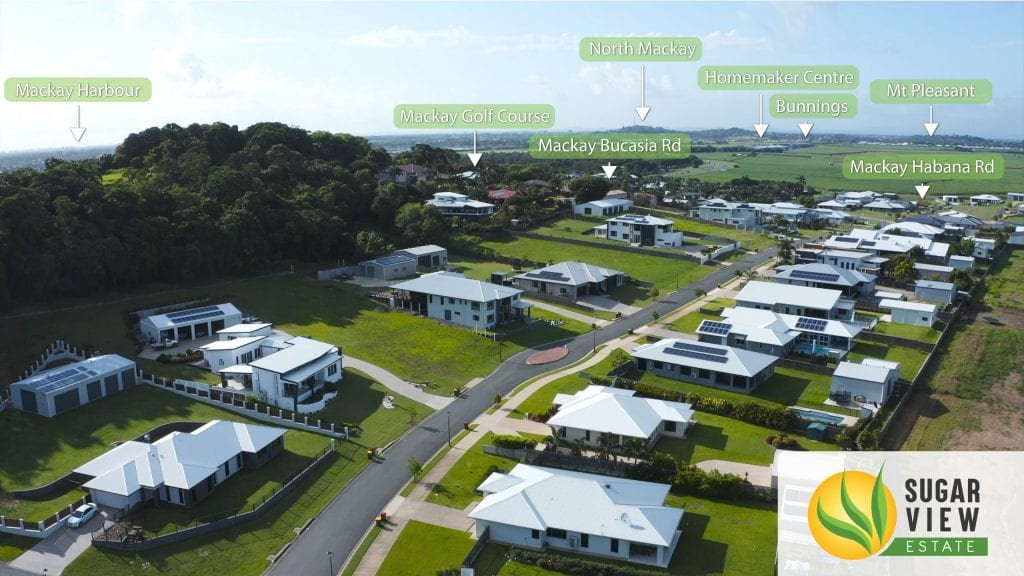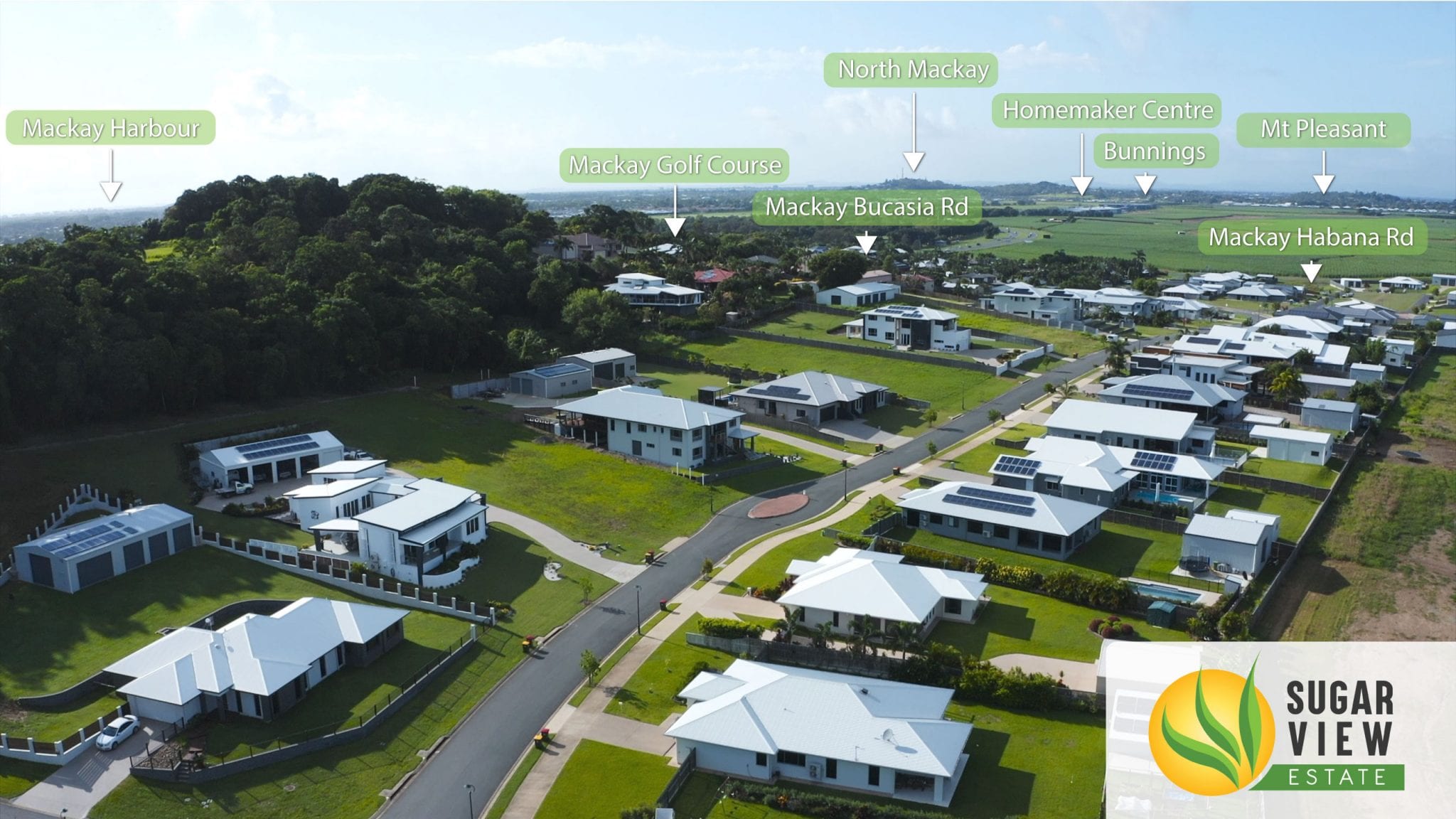 North of the city are popular beaches at Bucasia, Dolphin Heads, Blacks Beach, Shoal Point and Eimeo – collectively these areas are known as the Northern Beaches. The Northern Beaches are popular with visitors, but are increasingly being developed as residential areas for Mackay's growing population.
The islands immediately off Mackay are renowned for their azure blue waters, and are popular with fishermen. St Bees Island in particular is a well- known fishing spot. Brampton Island, to the north-east of the city, is a resort destination, with body therapy, water sports and snorkelling on offer. Flights to Brampton are available from Mackay Airport, as are boats from the marina. Carlisle, Scawfell and Keswick are other notable islands. Each is a national park surrounded by coral reefs. During the peak season from June to the end of August, whales can be heard and seen around these islands.