Location
Sugarview Estate is located in the northern suburbs of Mackay, QLD, at Richmond on the way to the Northern Beaches. Coming from the centre of town along the Bruce Hwy, turn right at Mt Pleasant, onto Mackay-Bucasia Rd, follow the road until you reach the roundabout with Mackay Golf Course on the right and Mackay-Habana Rd on the left, turn left here and Sugarview Estate is the first street on your right.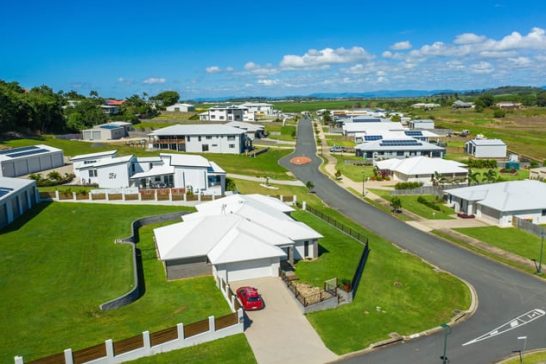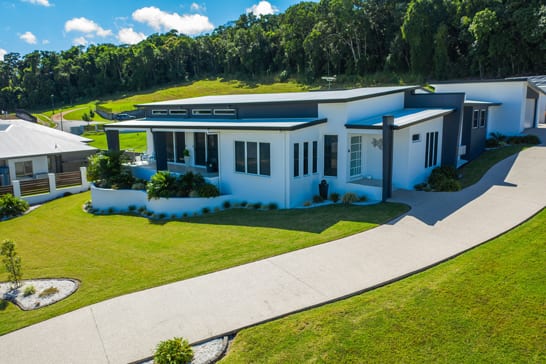 Size
Sugarview Estate caters to all your needs, with blocks ranging from 698m2 to 2,162m2.
Community & Recreation
At Sugarview Estate, we believe being part of the community is what makes your address feel like home. With many families already calling Sugarview home, a tight-knit neighbourly community is already evident. Within the wider local community there are a number of recreational and social activities for you to enjoy. Mackay Golf Club is just up the road for the mad golfer in the family. Many residents spend family time at one of the Northern Beaches, whether that be paddling a kayak, dropping a line in or sunning the day away.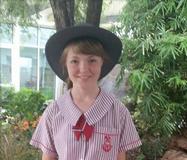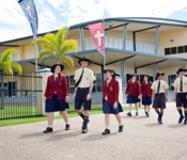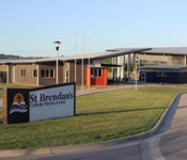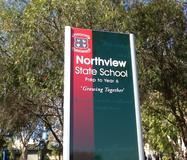 Shopping & Schools
You will be amazed at the choices for shopping that are all so close. Just 5 minutes away is the hub of Mt Pleasant with loads of shops at Mt Pleasant Shopping Centre, as well as a movie theatre. The new Bunnings has opened a few metres down the road, just across from the Homemaker Centre, so you will never have an excuse not to visit a hardware store because of distance! If you drive in the opposite direction you will find the Northern Beaches shopping area just over the hill. More supermarkets, restaurants, specialty stores, vets, petrol, real estate….it has it all.
Schools are all very close by too. Less than 5 minutes to Emmanuel Catholic Primary School, Holy Spirit College, Northern Beaches High School. A little further – maybe 10 minutes, and you'll find Northview State Primary School, Glenella State Primary School, Eimeo Rd State Primary School, and the new Catholic Primary School; St Brendans at Rural View. If you venture a little further towards Andergrove down Golf Links Rd, you will be able to access Beaconsfield State Primary School, Andergrove State Primary School, Pioneer High School and Whitsunday Anglican School.