PEACE, PRIVACY & CONVENIENCE
Live life LARGE at Sugarview Estate, Rural View. Stage 7 is an extremely popular stage, hidden away for those wanting a more peaceful, quiet location. This land release is ideal for families and retirees who wish to Live Life LARGE. Build your dream home today!
SUGARVIEW ESTATE
Sugarview Estate, nestled in the picturesque and peaceful suburb of Richmond, is Mackay's most prestigious land development. Comprising of around 260 lots in total, this master planned community is perfectly positioned for growing families, retirees and investors alike. For the golfing enthusiast, the estate is just a short walk from Mackay Golf Club, offering an exclusive lifestyle to residents.
CONTACT US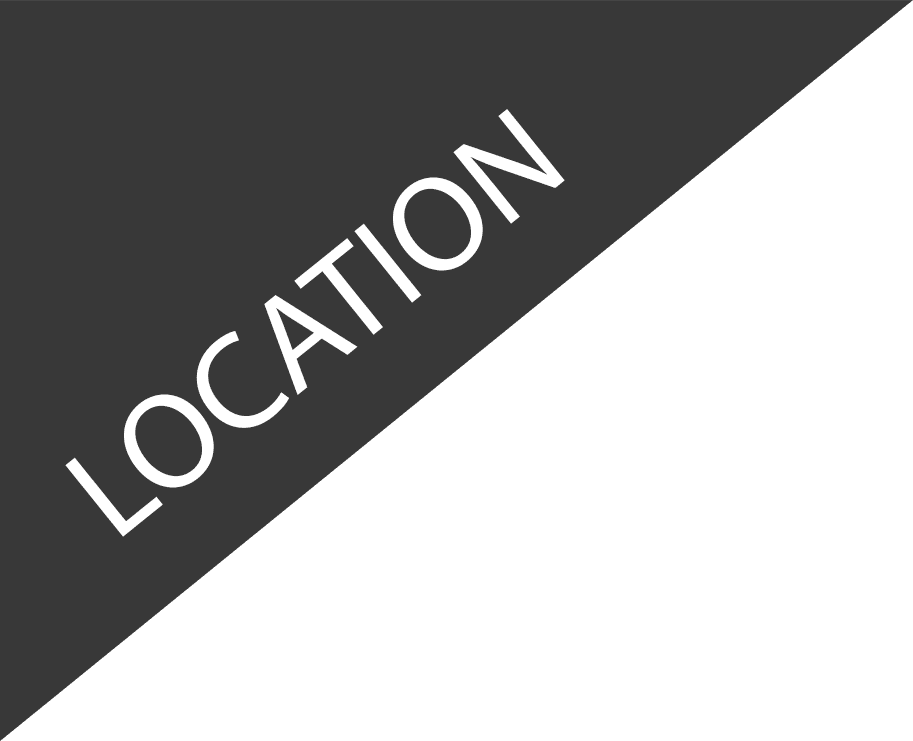 LARGE BLOCKS
For those searching for more space to move, Sugarview Estate offers generous sized blocks big enough to build your dream home, with blocks ranging from 698m2 to 2,162m2 (half acre).
COMMUNITY & RECREATION
At Sugarview Estate, we believe being part of the community is what makes your address feel like home. With many families already calling Sugarview home, a tight-knit neighbourly community is already evident. Within the wider local community there are a number of recreational and social activities for you to enjoy. Mackay Golf Club is just up the road for the mad golfer in the family. Many residents spend family time at one of the Northern Beaches, whether that be paddling a kayak, dropping a line in or sunning the day away.